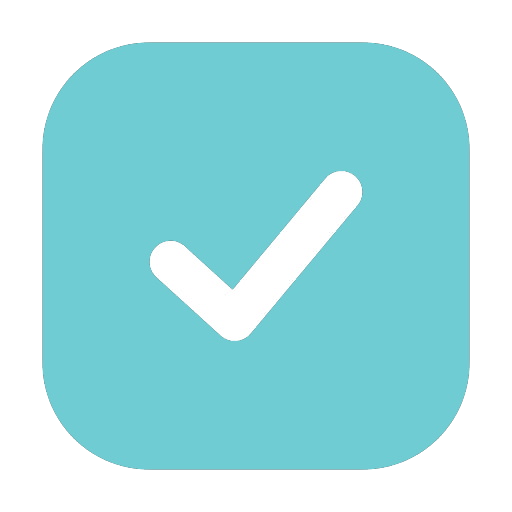 Guess the logo : You will not be able to guess all of them.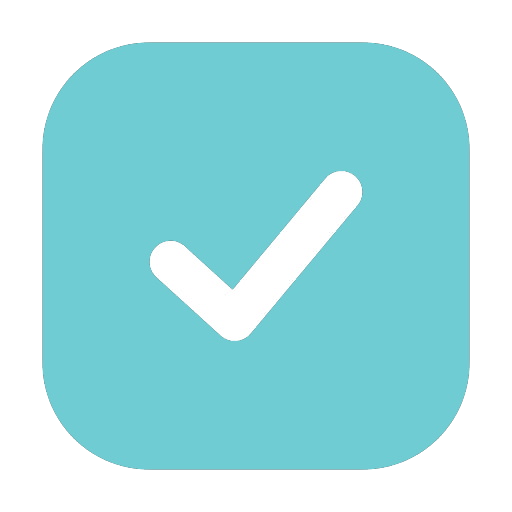 In this Game, we will explore the game of Guess the logo quiz. We will discuss how the game is played, the rules, and the winning strategy.
5 Categories
30

Questions

GRID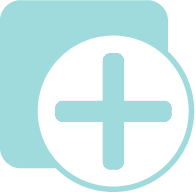 Begin Creating Quizzes Today
Create a fun and engaging trivia quiz in minutes!






























Background Image:
---
Is it good, bad, wrong, etc?