Where the crowd becomes the contestant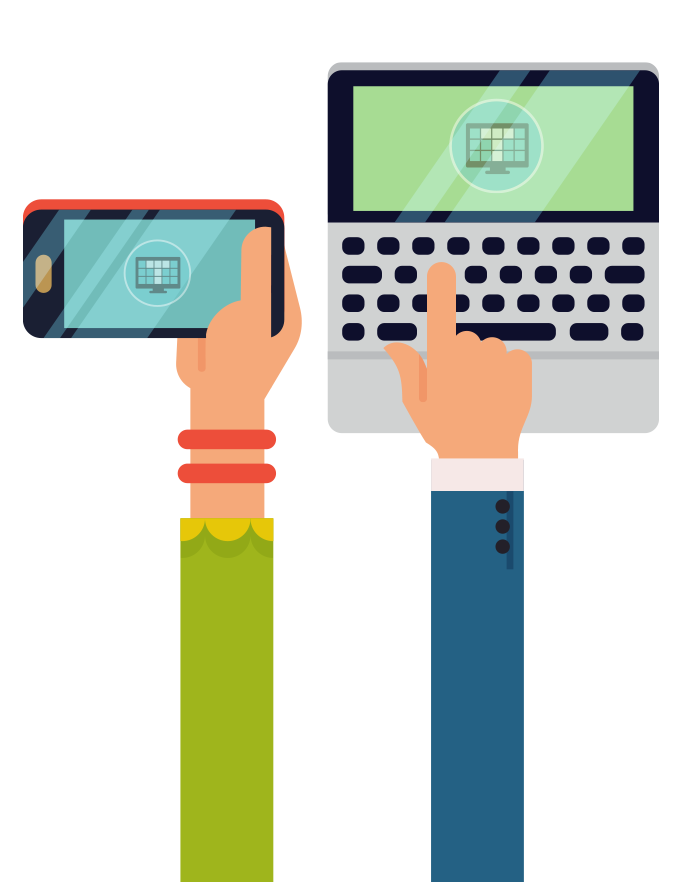 Get Everyone Involved on Their Own Devices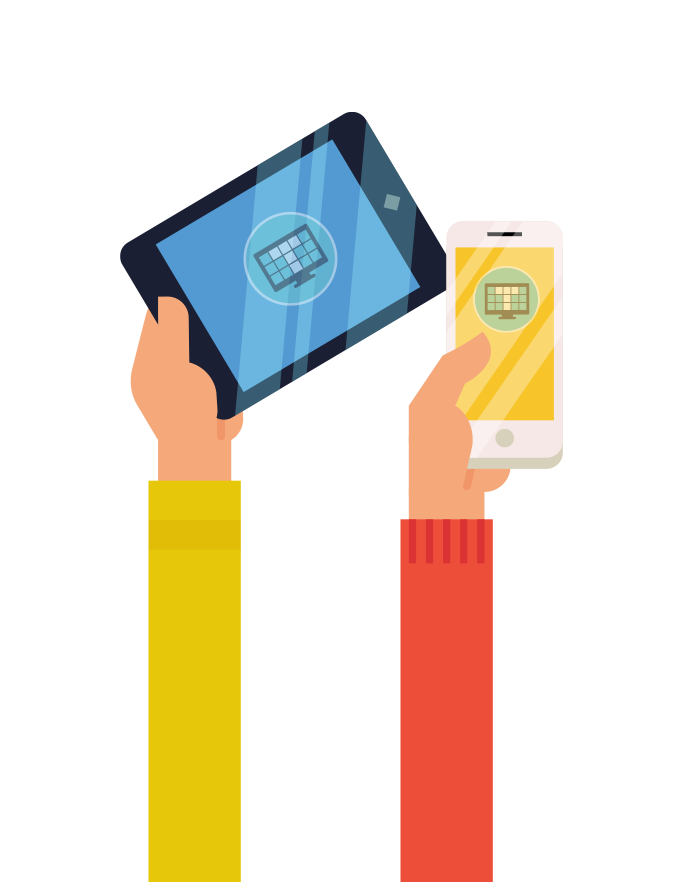 Contestants can submit their trivia answers in real time using their own devices.
✅    Phones     ✅    Tablets     ✅   Chrome Books  ✅   Laptops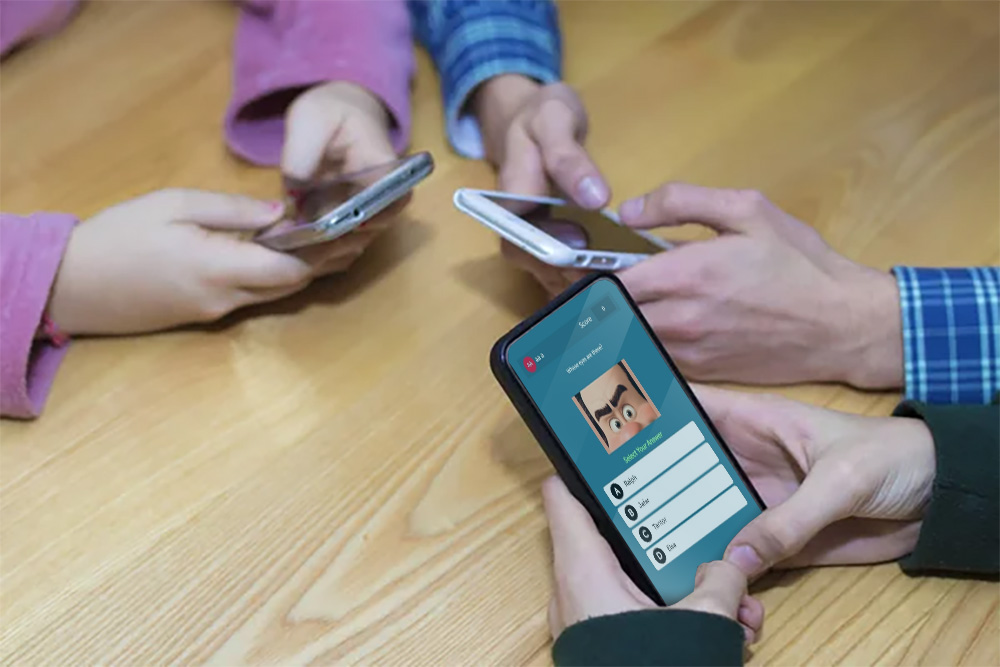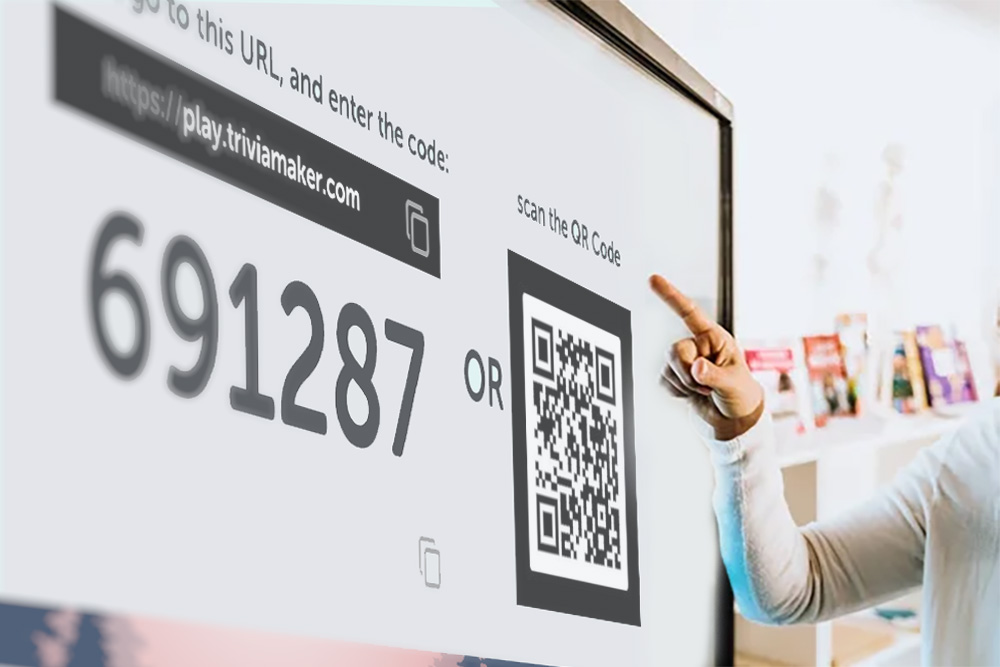 Q. How do players join a game?
Joining a game is easy and the players don't need to download any apps or create logins. They simply go to play.triviamaker.com and enter the game code, and they're in.
✅    No account needed      ✅    No need to install an app
Q. How many players can join?
With a free account you can have up to 20 players in each game but you can always upgrade to include up to 2000!
✅    Up to 2000 players      ✅   Tiered Pricing      ✅   Free to Try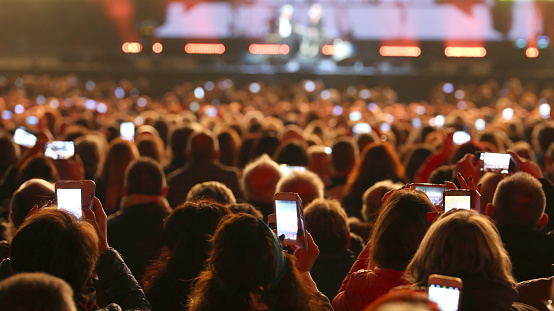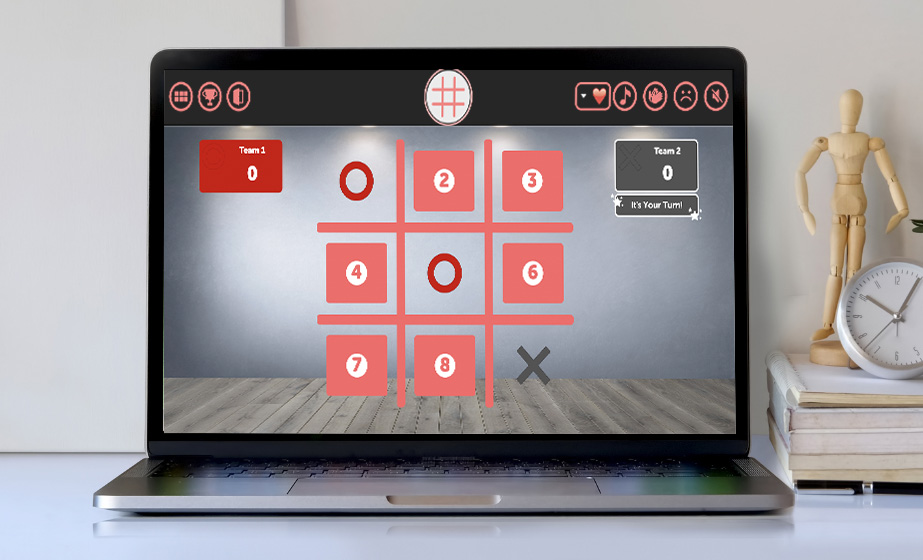 Q. What sets TriviaMaker apart from other crowd quiz platforms?
Most other platforms only have multiple choice. But we've figured out a way to allow group participation in games like the Wheel, Tic-Tac-Toe, and other popular game show styles!
✅   Exciting Game Styles         ✅    Tic Tac Toe        ✅   Wheel, etc.
Completely FREE for up to 20 players
or 7 Day Free Trial On Enterprise Level | No Obligation to Buy