Math Vocabulary


Example Questions

Add a Question
Is that a hole?

Add a Question
Sine over Cosine
Description :
This game is great for introducing students to math vocabulary in Algebra and Precalculus.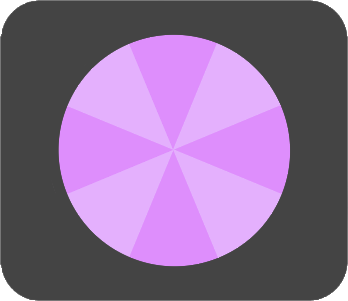 Wheel
10

Questions


Download

Print

https://www.triviamaker.com/game-preview/game/WF20210705162546977798226-Math-Vocabulary
Share

Add
Sorry. WHEEL games are a Premium Feature Upgrade to a Premium Account and start making and playing WHEEL games in seconds!

Background Image: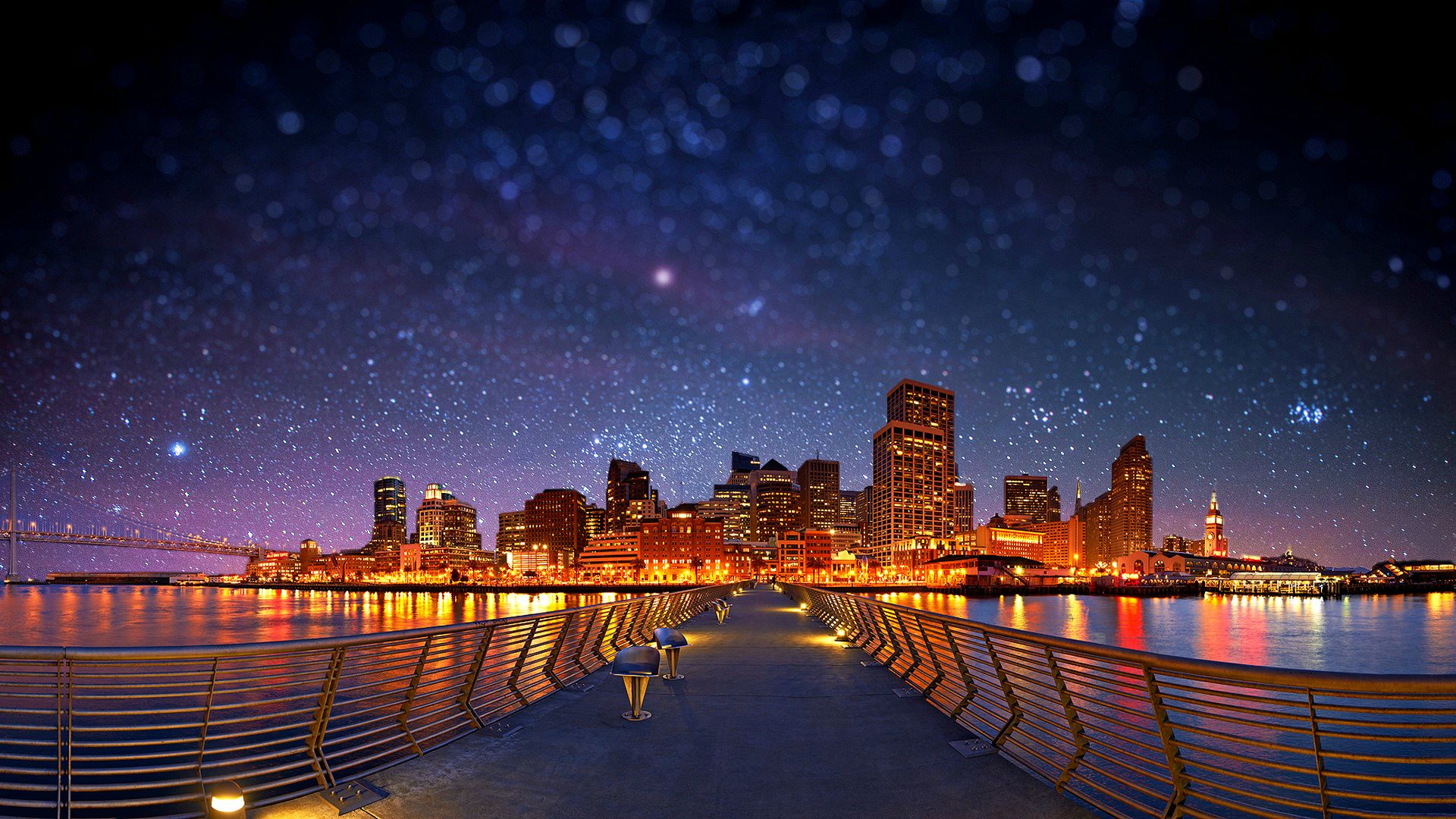 ---
Wheel Customization:
Minimum 6 options are required!