Red Letters or Naw?


Example Questions

Add a Question
1. "But seek first his kingdom and his righteousness, and all these things will be given to you as well."

Add a Question
2. "Remember this: Whoever sows sparingly will also reap sparingly, and whoever sows generously will also reap generously."
Description :
When given a Bible quote, decide if Jesus said this or if he didn't!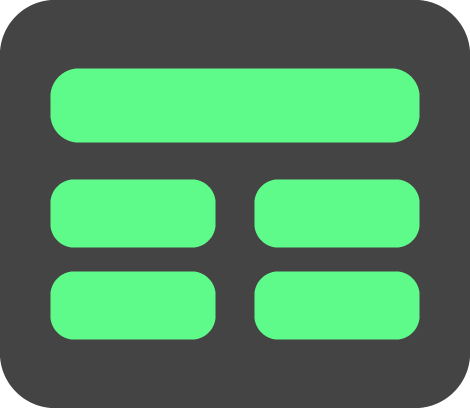 TRIVIA
4

Questions


Download

Print

https://www.triviamaker.com/game-preview/game/TR20200725159567624193829-Red-Letters-or-Naw?
Share

Add
1. "But seek first his kingdom and his righteousness, and all these things will be given to you as well."
Background Image:
---