Survey Says 3


Example Questions

Add a Question
Name something a person on a diet might order at a restaurant.

Add a Question
Name Something Specific You Might Borrow From Your Coworker's Desk That You're Least Likely To Return
Description :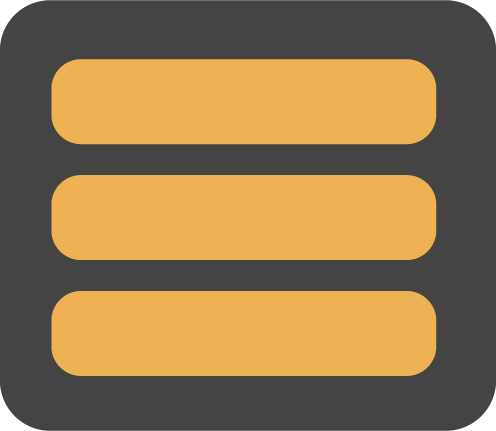 LIST
11

Questions


Download

Print

https://www.triviamaker.com/game-preview/game/FF20200814159739800254877-Survey-Says 3
Share

Add
Begin Creating Quizzes Today
Create a fun and engaging trivia quiz in minutes!
Background Image: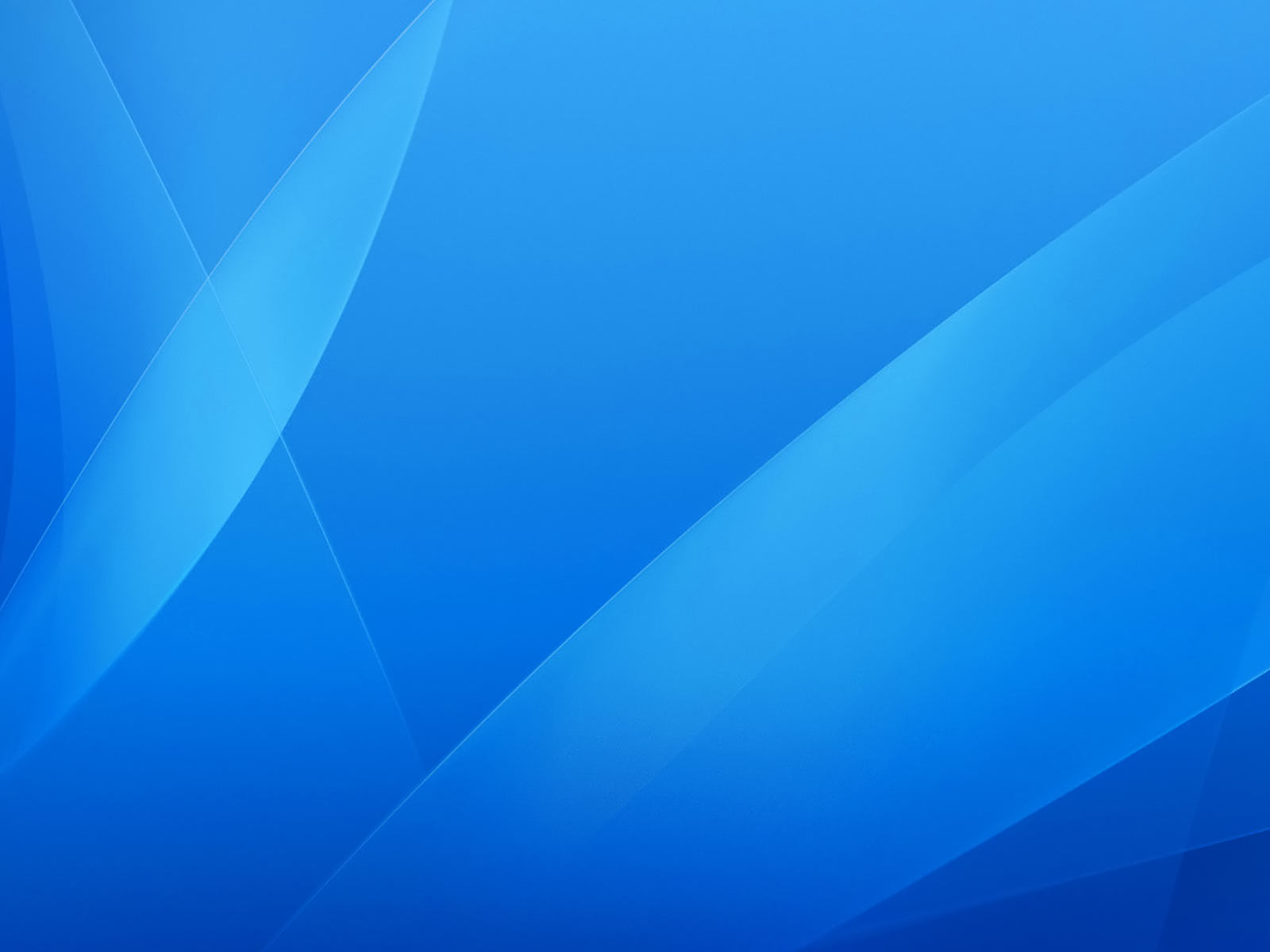 ---
Is it good, bad, wrong, etc?