Wheel of Christmas


Example Questions

Add a Question
Lyrics

Add a Question
Movie quote
Description :
A fun series of wheel puzzles for the Christmas season. Art and content are used with written permission from YouthDownloads.com.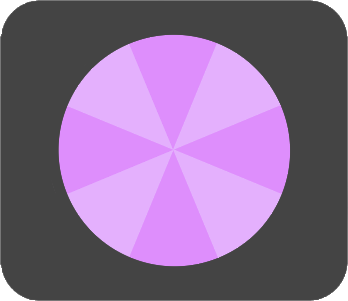 Wheel
13

Questions


Print

https://www.triviamaker.com/game-preview/game/WF20201113160524601539735-Wheel-of-Christmas
Share

Add
Sorry. WHEEL games are a Premium Feature Upgrade to a Premium Account and start making and playing WHEEL games in seconds!

Background Image:
---
Wheel Customization:
Minimum 6 options are required!