Parent-isms - Stuff Parents Say


Example Questions

Add a Question
When you ask a parent, "why?"

Add a Question
Why you can't buy that new game system.
Description :
Complete the word puzzles that will all be parent-isms or clichés.

Tags :
kids , youth , youth ministry , parenting , funny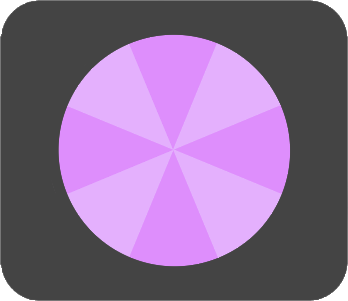 Wheel
11

Questions


Download

Print

https://www.triviamaker.com/game-preview/game/WF20201105160454931822569-Parent-isms---Stuff-Parents-Say
Share

Add
Begin Creating Quizzes Today
Create a fun and engaging trivia quiz in minutes!
Sorry. WHEEL games are a Premium Feature Upgrade to a Premium Account and start making and playing WHEEL games in seconds!
When you ask a parent, "why?"
Background Image:
---
Wheel Customization:
Minimum 6 options are required!
Is it good, bad, wrong, etc?