BTS Mega Quiz: Everything a True BTS Fan Should Know


Example Questions
Description :
This quiz is a fun way to test your knowledge of BTS and the songs they have released.BTS is a Korean pop group that has captured the attention of many international fans. They are well known for their music, but did you know that they have also released some songs in English?BTS, an acronym for Beyond the Scene, is a seven-member South Korean boy band. The group debuted on June 13, 2013 with the song "No More Dream" from their first album 2 Cool 4 Skool.BTS has been ranked number one on the Billboard Social 50 Chart for eleven consecutive weeks and also became the first Korean artist to win a Billboard Music Award in 2018.This quiz is to test your knowledge of BTS songs. It will be a mix of easy and hard questions, so don't worry if you can't answer all of them.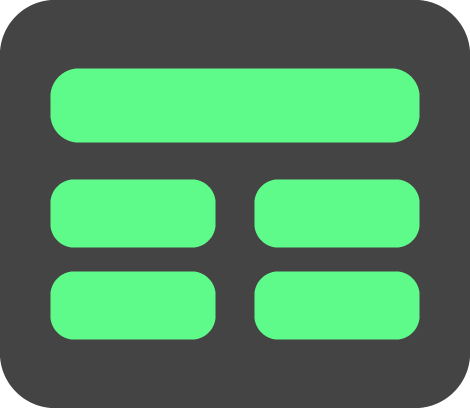 TRIVIA
10

Questions


Download

Print

https://www.triviamaker.com/game-preview/game/TR20220615162342100241699-BTS-Mega-Quiz:-Everything-a-True-BTS-Fan-Should-Know
Share

Add
Begin Creating Quizzes Today
Create a fun and engaging trivia quiz in minutes!

Background Image:
---
Is it good, bad, wrong, etc?