Add a Question
Which female artist would go on to have an enormous impact on jazz and pop music. She is widely known for her song "Strange Fruit" which depicts the harsh reality of African American struggle and lynching within history
Add a Question
Which artist's song "Mississippi Goddam" grew to be the 1964 anthem that made a huge impact on the world as it targeted the racial unrest the world faced then and still faces now.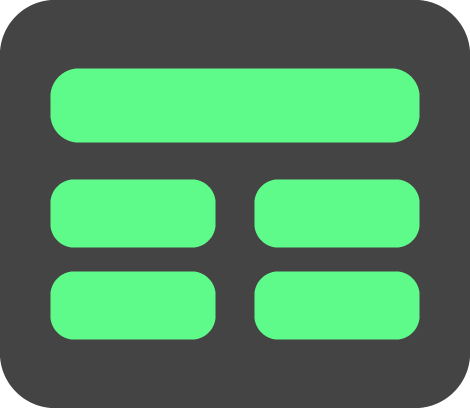 TRIVIA

Easy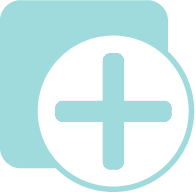 Begin Creating Quizzes Today
Create a fun and engaging trivia quiz in minutes!
Which female artist would go on to have an enormous impact on jazz and pop music. She is widely known for her song "Strange Fruit" which depicts the harsh reality of African American struggle and lynching within history
Is it good, bad, wrong, etc?