Did You Know?  Strange 2020 Fact Vs Fiction


Example Questions

Add a Question
In 2020,the Pentagon confirmed aliens exist

Add a Question
In 2020, monkeys overtook a city in Thailand
Description :
2020 a year like no other.  Can you decide which is fact and which is fiction.  The answers could leave you shocked!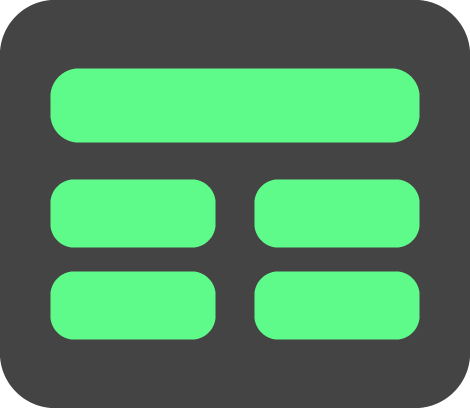 TRIVIA
15

Questions


Print

https://www.triviamaker.com/game-preview/game/TR20210122161128299991864-Did-You-Know? -Strange-2020-Fact-Vs-Fiction
Share

Add
Begin Creating Quizzes Today
Create a fun and engaging trivia quiz in minutes!
In 2020,the Pentagon confirmed aliens exist
Background Image: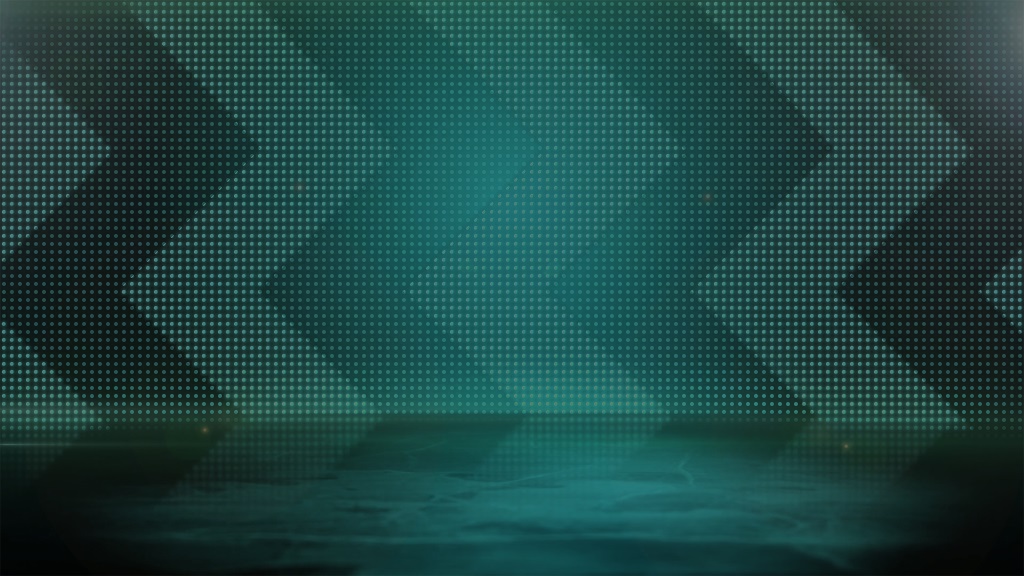 ---
Is it good, bad, wrong, etc?