Nightmare Before Christmas - Christmas Characters


Example Questions

Add a Question
What is Jack's dog's name?

Add a Question
And what is at the end of Zero's nose?
Description :
Can you beat your friends at this quiz? Challenge them to a trivia party! Create Custom quiz game, play Nightmare Before Christmas on the Holiday season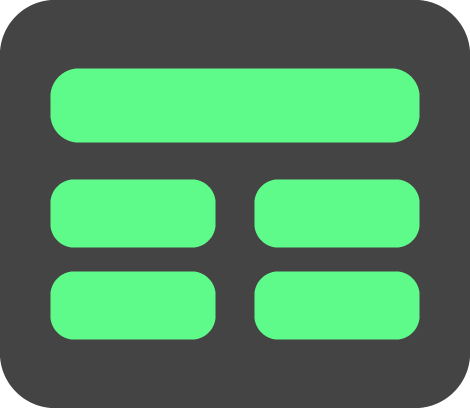 TRIVIA
31

Questions


Download

Print

https://www.triviamaker.com/game-preview/game/TR20201118160568568326024-Nightmare-Before-Christmas---Christmas-Characters
Share

Add
What is Jack's dog's name?
Background Image:
---
Is it good, bad, wrong, etc?