Red Letters or Naw? Vol. 3


Example Questions

Add a Question
1. "And he said to them, "Follow me, and I will make you fishers of men."'

Add a Question
2. "You call me Teacher and Lord, and you are right, for so I am."
Description :
When given a Bible quote, decide if Jesus said this or if he didn't!

Tags :
jesus , paul , christianity , faith , scripture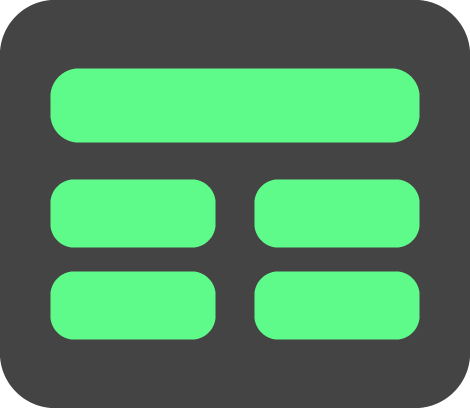 TRIVIA
15

Questions


Download

Print

https://www.triviamaker.com/game-preview/game/TR20201023160342629269415-Red-Letters-or-Naw?-Vol.-3
Share

Add
Begin Creating Quizzes Today
Create a fun and engaging trivia quiz in minutes!
1. "And he said to them, "Follow me, and I will make you fishers of men."'
Background Image:
---
Is it good, bad, wrong, etc?