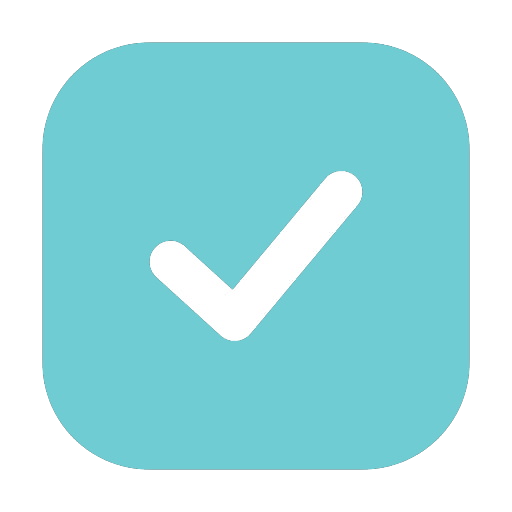 Emoji Movie Quiz: Can You Guess The Emoji Movie From Just 10 Secs?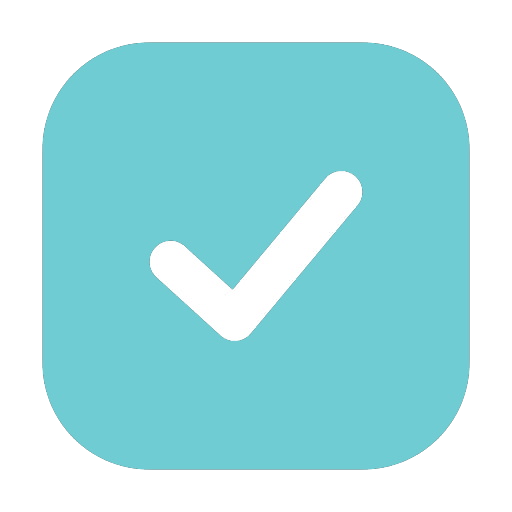 This is a quiz game in which the player has to guess what movie is the given emoji.
5 Categories
30

Questions

GRID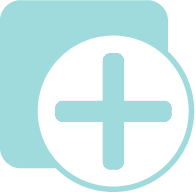 Begin Creating Quizzes Today
Create a fun and engaging trivia quiz in minutes!



Question
A.
The Princess and the Frog
















Question
A.
Charlie and the Chocolate Factory











Background Image:
---
Is it good, bad, wrong, etc?