Where's Bernie 1


Example Questions
Description :
Who can be the first to find the hidden Bernie in the crowded photo? The photos are laid out in a grid of 9 spaces, so the person who finds him would shout out "space 6!" when they see him in space 6. Game and art created by Isaac Leimeister and used with written permission. 

Category :
Pop Culture, History
Tags :
politics , biden , classroom , election , 2021

GRID
3 Categories
9

Questions


Download

Print

https://www.triviamaker.com/game-preview/game/GD202111261656382747913-Where's-Bernie-1
Share

Add
Begin Creating Quizzes Today
Create a fun and engaging trivia quiz in minutes!


















Background Image: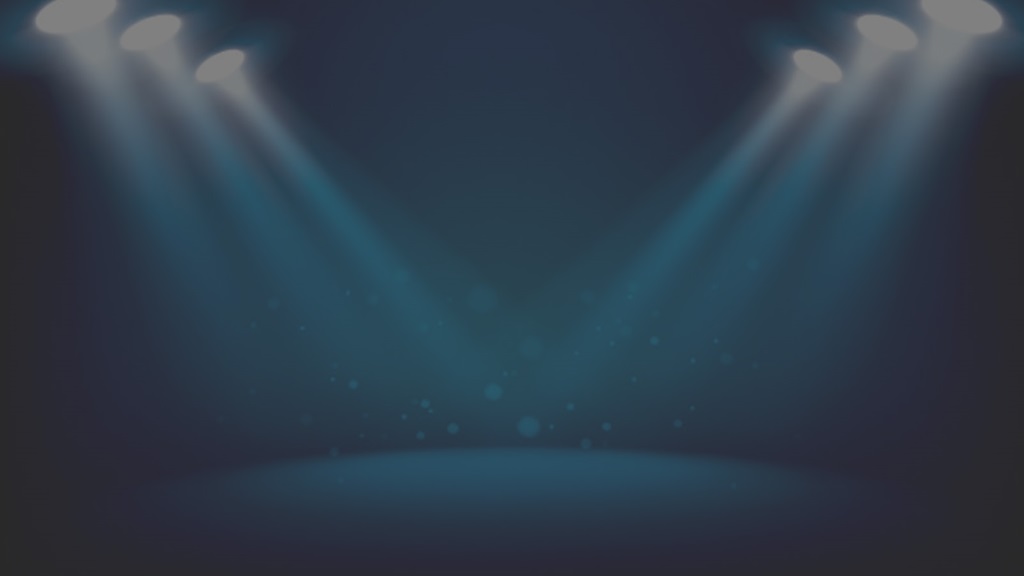 ---
Is it good, bad, wrong, etc?