Crowd Survey- All Surveys-3


Example Questions

Add a Question
Even though I'm an adult, I like to order _____ off the kids' menu.

Add a Question
My favorite Marvel movie character is _____.
Description :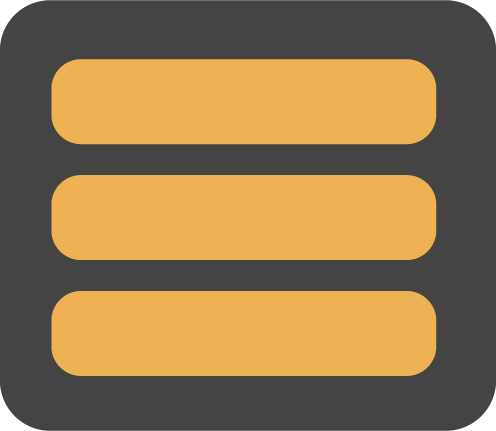 LIST
8

Questions


Print

https://www.triviamaker.com/game-preview/game/FF20220620165570978355317-Crowd-Survey--All-Surveys-3
Share

Add
Begin Creating Quizzes Today
Create a fun and engaging trivia quiz in minutes!
Background Image:
---
Is it good, bad, wrong, etc?