Christmas Answer Battle - Holiday Trivia with score board


Example Questions

Add a Question
Name A Place Parents Might Hide Christmas Presents

Add a Question
Name One of Santa's 8 Original Reindeer
Description :
Play a team battle quiz game Christmas Answer Battle! Create Custom your Christmas Trivia Game, Challenge your family and friends for Christmas games

Category :
Tags :
Christmas trivia , Holiday , Answe battle , New years eve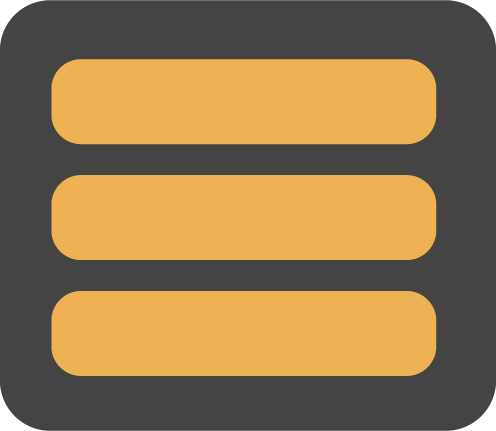 LIST
12

Questions


Download

Print

https://www.triviamaker.com/game-preview/game/FF20211206100000171517215-Christmas-Answer-Battle---Holiday-Trivia-with-score-board
Share

Add
Begin Creating Quizzes Today
Create a fun and engaging trivia quiz in minutes!
Background Image:
---
Is it good, bad, wrong, etc?