Halloween Extrafallganza!


Example Questions

Add a Question
Name something that might make you suspect your new house is haunted.

Add a Question
Fill in the blank: There's nothing better than a bag of ________.
Description :

Category :
Tags :
halloween , family feud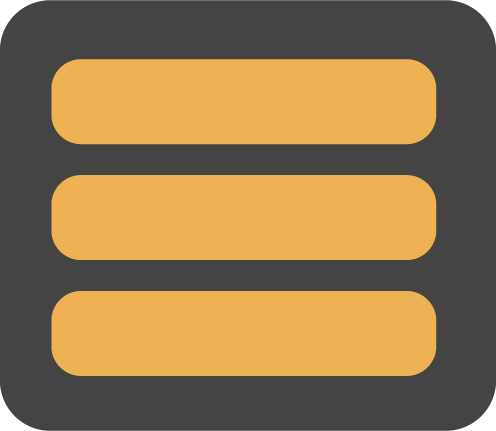 LIST
5

Questions


Download

Print

https://www.triviamaker.com/game-preview/game/FF20211126162942567152835-Halloween-Extrafallganza!
Share

Add
Begin Creating Quizzes Today
Create a fun and engaging trivia quiz in minutes!
Background Image: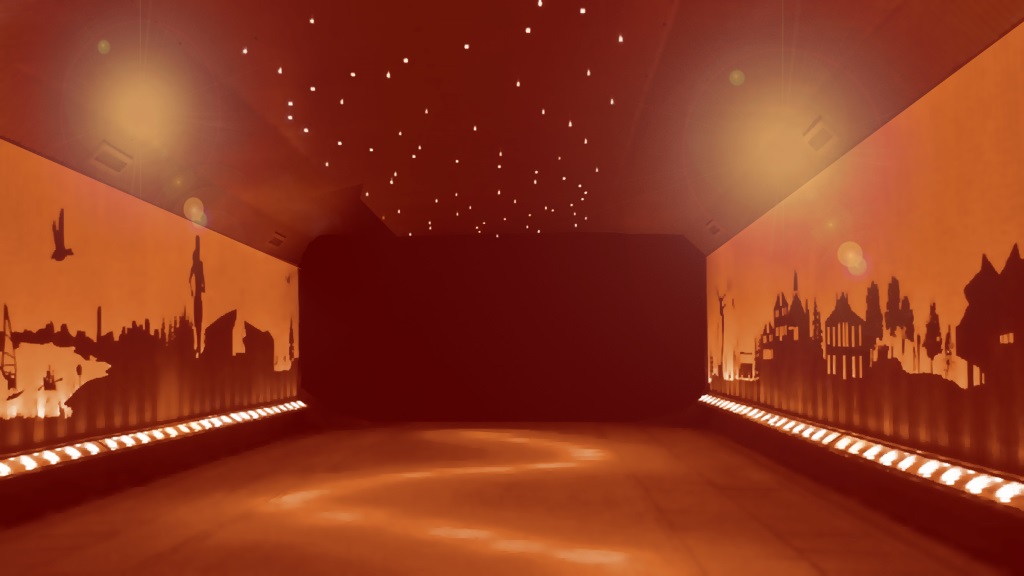 ---
Is it good, bad, wrong, etc?