St. Patrick's Day Answer Battle -Copy


Example Questions

Add a Question
Give me a fact or common belief about St. Patrick

Add a Question
Name a green animal
Description :
LIST style game based on St. Patrick's Day traditions. Art and content used with written permission from ThinkGames on Etsy.  https://www.etsy.com/listing/955637374/st-patricks-day-answer-battle-family

Category :
Pop Culture, History, Religion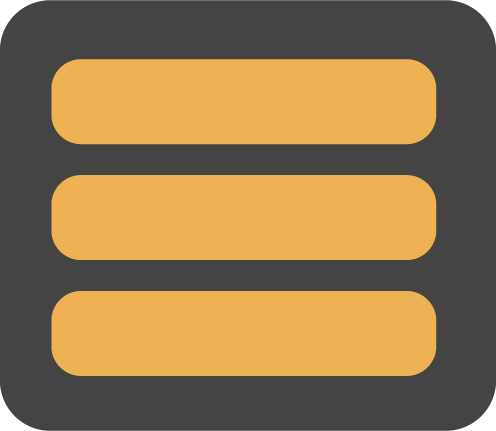 LIST
16

Questions


Download

Print

https://www.triviamaker.com/game-preview/game/FF20211126162942252642637-St.-Patrick's-Day-Answer-Battle--Copy
Share

Add
Begin Creating Quizzes Today
Create a fun and engaging trivia quiz in minutes!
Is it good, bad, wrong, etc?