Big Game Challenge


Example Questions

Add a Question
Name a reason a person who doesn't like football might still watch the game

Add a Question
Name an artist who has performed during the halftime show in the past 8 years
Description :
Battle against another team as you test your knowledge on the unofficial national holiday around the big game.

Category :
Entertainment, Sports
Tags :
super bowl , superbowl , tom brady , nfl , football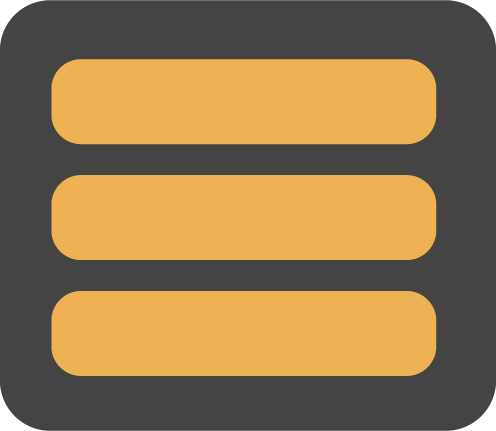 LIST
7

Questions


Download

Print

https://www.triviamaker.com/game-preview/game/FF20211126162942238832070-Big-Game-Challenge
Share

Add
Begin Creating Quizzes Today
Create a fun and engaging trivia quiz in minutes!
Is it good, bad, wrong, etc?