Unforgettable 2020 (Year in Review) - Trivia Quiz


Example Questions

Add a Question
Name something that people spent their stimulus checks on

Add a Question
Name something that people did to pass the time during quarantine.
Description :
It's been a truly unforgettable year, but how much do you remember .Play Christmas Trivia game ,Create Customize your Quiz of 2020 on this holidays season.

Category :
Pop Culture, Entertainment, History
Tags :
2020 , Covid , Quarantine , Recap , New year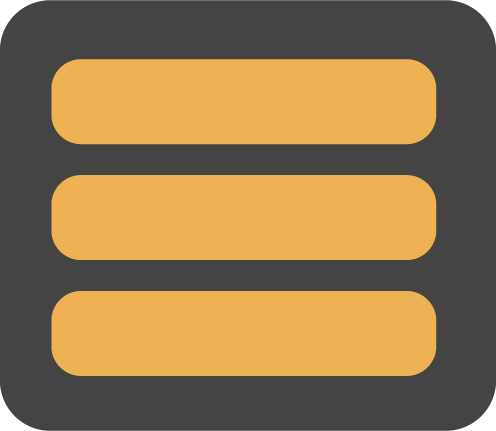 LIST
15

Questions


Download

Print

https://www.triviamaker.com/game-preview/game/FF202111261629421307566-Unforgettable-2020-(Year-in-Review)---Trivia-Quiz
Share

Add
Begin Creating Quizzes Today
Create a fun and engaging trivia quiz in minutes!
Background Image:
---
Is it good, bad, wrong, etc?