Disney Family Feud


Example Questions

Add a Question
Name a popular Disney Princess.

Add a Question
Name an animal that is also a friend of a Disney Princess.
Description :
Are you, your family, and friends all BIG Disney know it all's. Well try out Disney Family Feud and see who knows more. And have fun doing it.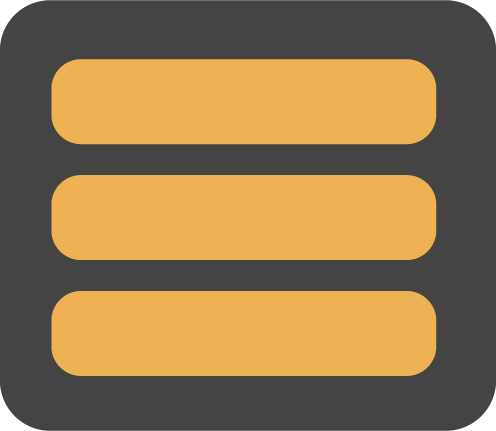 LIST
11

Questions


Download

Print

https://www.triviamaker.com/game-preview/game/FF20211126162941458313520-Disney-Family-Feud
Share

Add
Begin Creating Quizzes Today
Create a fun and engaging trivia quiz in minutes!
Background Image:
---
Is it good, bad, wrong, etc?