Thanksgiving Answer Battle


Example Questions

Add a Question
Name A Dish Served At Thanksgiving Besides Turkey

Add a Question
Which Kind Of Pants Are Best To Wear When You're Planning To Overeat At Thanksgiving?
Description :
Try to name the top answers for these questions all about Turkey Day. Appropriate for ALL AGES

Category :
Pop Culture, General Education
Tags :
thanksgiving , family , trivia , classroom , feud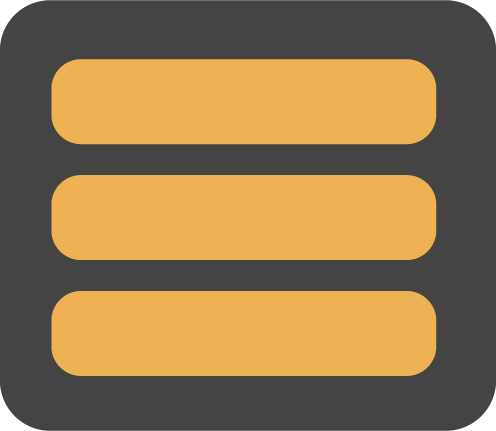 LIST
8

Questions


Download

Print

https://www.triviamaker.com/game-preview/game/FF20201118160568780182254-Thanksgiving-Answer-Battle
Share

Add
Begin Creating Quizzes Today
Create a fun and engaging trivia quiz in minutes!
Background Image:
---
Is it good, bad, wrong, etc?