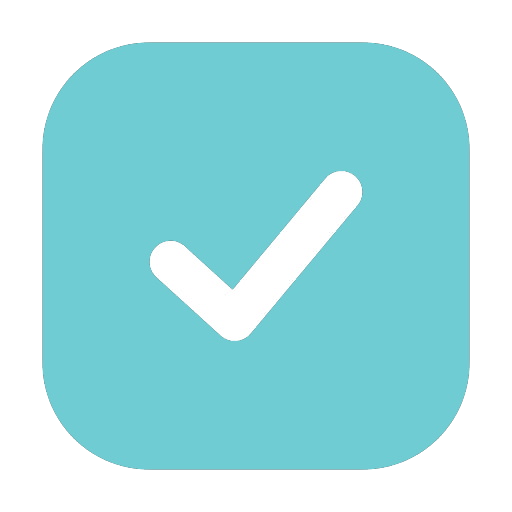 Wheel of Chemistry: Matter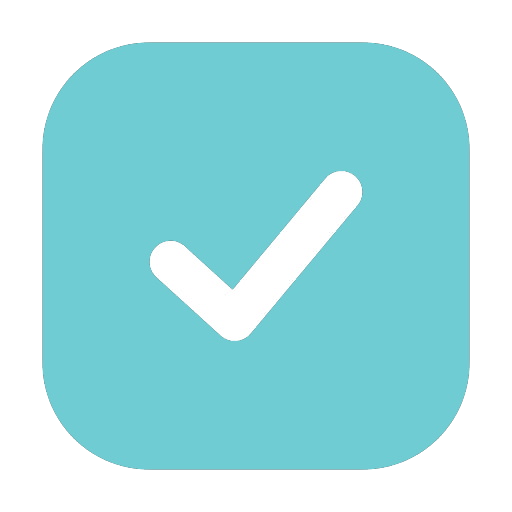 This is a game designed to review weekly basic chemistry vocabulary. Chapter 1. Defining Matter.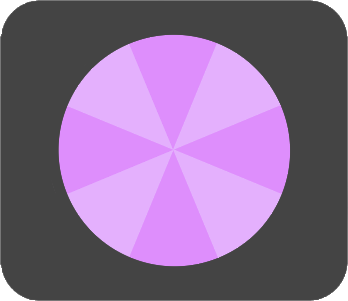 Wheel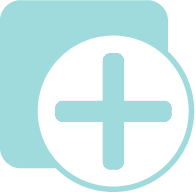 Begin Creating Quizzes Today
Create a fun and engaging trivia quiz in minutes!
Sorry. WHEEL games are a Premium Feature Upgrade to a Premium Account and start making and playing WHEEL games in seconds!
The Law of Conservation of Matter
Background Image: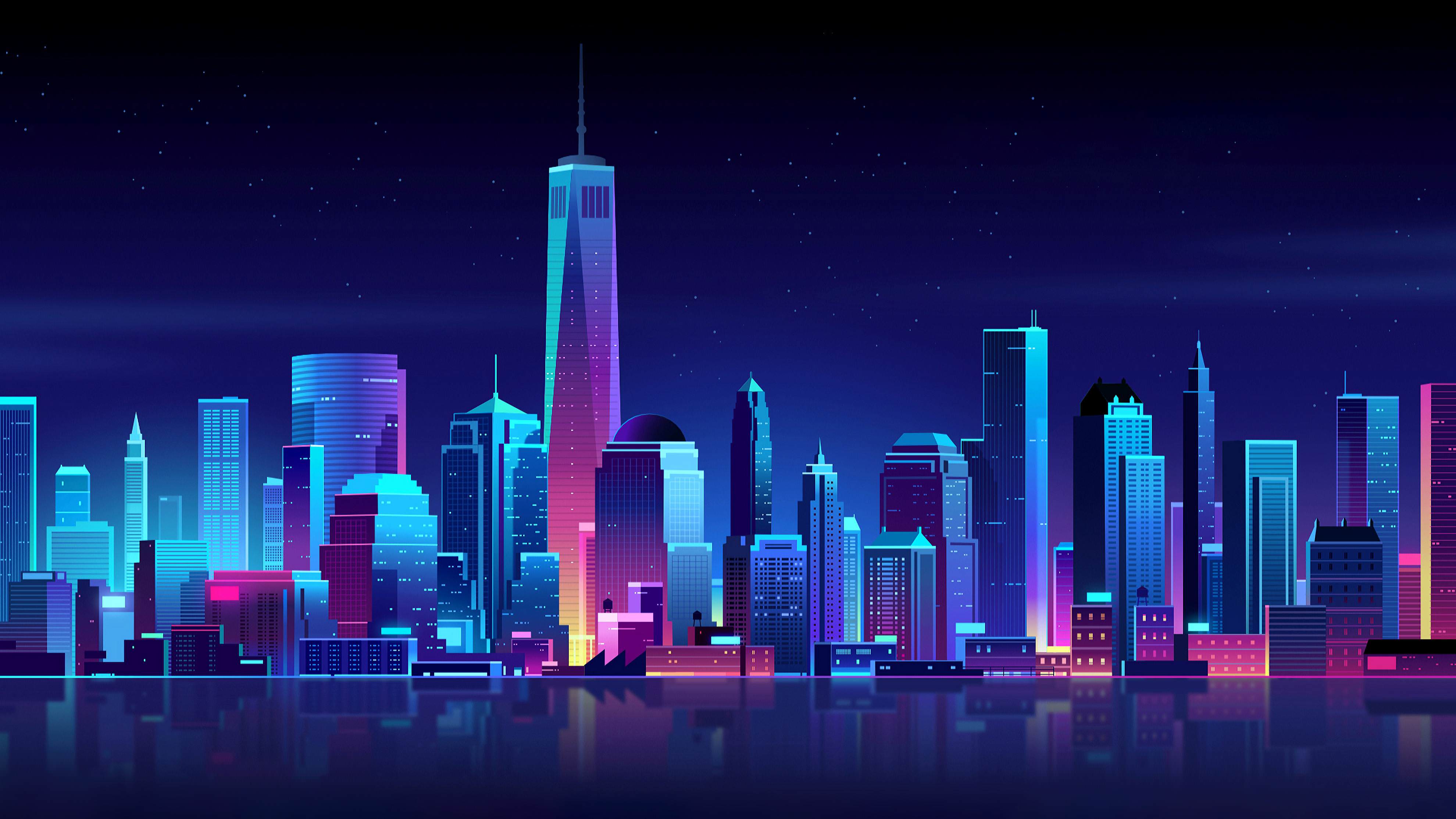 ---
Wheel Customization:
Minimum 6 options are required!
Is it good, bad, wrong, etc?