Wheel of Chemistry: Matter


Example Questions

Add a Question
The Law of Conservation of Matter

Add a Question
What is the formula for denisty?
Description :
This is a game designed to review weekly basic chemistry vocabulary. Chapter 1. Defining Matter.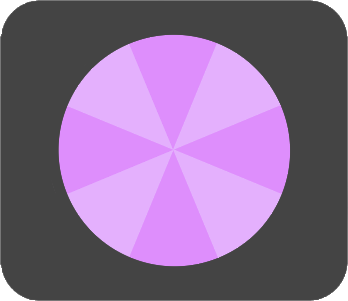 Wheel
11

Questions


Download

Print

https://www.triviamaker.com/game-preview/game/WF20200814159739763222559-Wheel-of-Chemistry:-Matter
Share

Add
Sorry. WHEEL games are a Premium Feature Upgrade to a Premium Account and start making and playing WHEEL games in seconds!
The Law of Conservation of Matter
Background Image: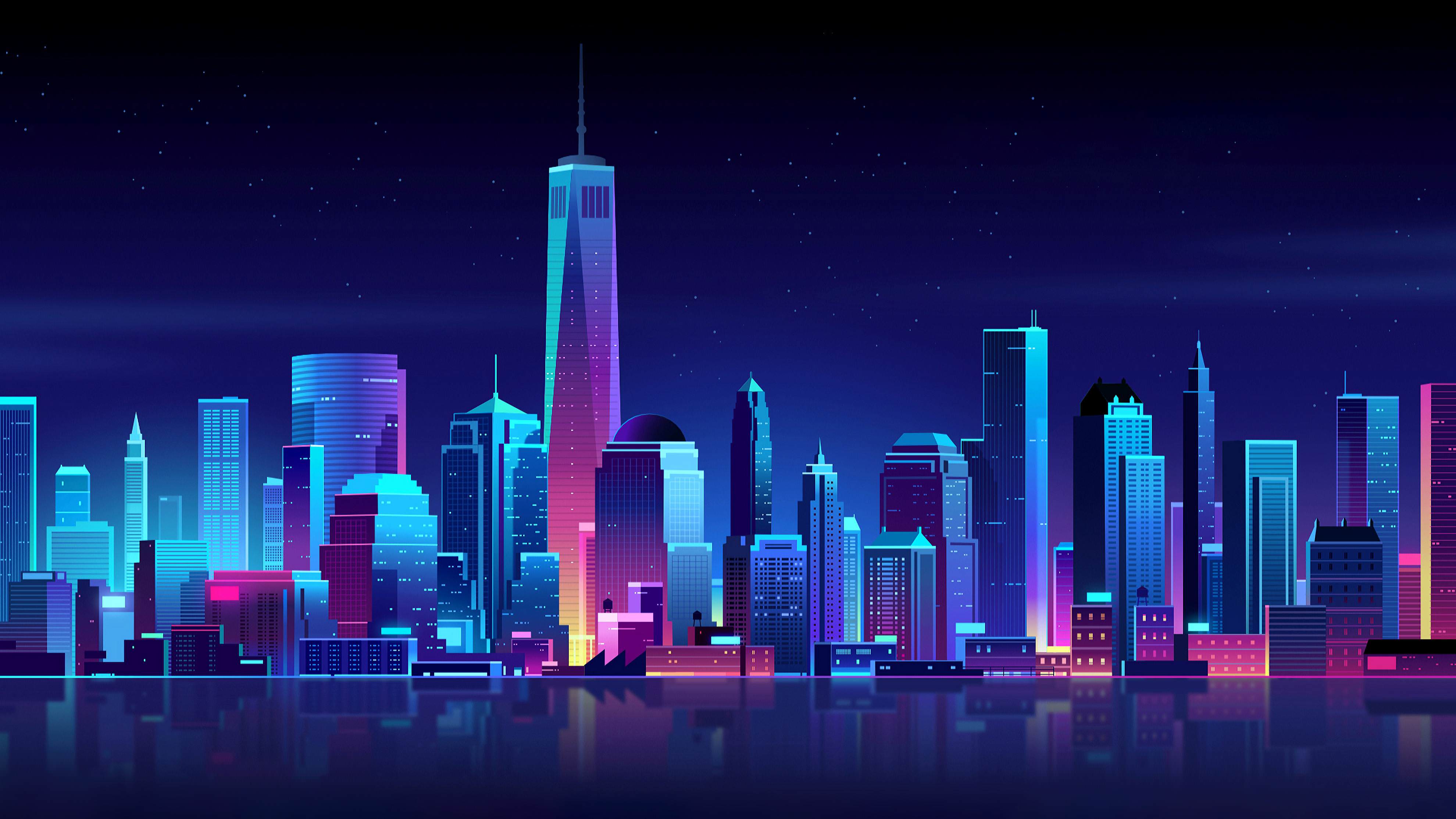 ---
Wheel Customization:
Minimum 6 options are required!