Turkey Phrases


Example Questions

Add a Question
Saying

Add a Question
Harsh Truth
Description :

Category :
Pop Culture, History
Tags :
thanksgiving , harvest , fall , holidays , wheel of fortune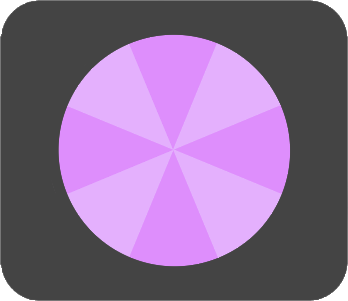 Wheel
10

Questions


Download

Print

https://www.triviamaker.com/game-preview/game/WF20201118160568768014165-Turkey-Phrases
Share

Add
Begin Creating Quizzes Today
Create a fun and engaging trivia quiz in minutes!
Sorry. WHEEL games are a Premium Feature Upgrade to a Premium Account and start making and playing WHEEL games in seconds!

Background Image:
---
Wheel Customization:
Minimum 6 options are required!
Is it good, bad, wrong, etc?