Survey Says: Christmas Edition - Christmas Family Feud


Example Questions

Add a Question
Name 1 thing people buy on Black Friday?

Add a Question
What is the most popular Christmas Song?
Description :
A survey of 100 people went out asking about these holiday traditions! See who comes out on top! Play Survey Says: Christmas Edition is a best family Feud Game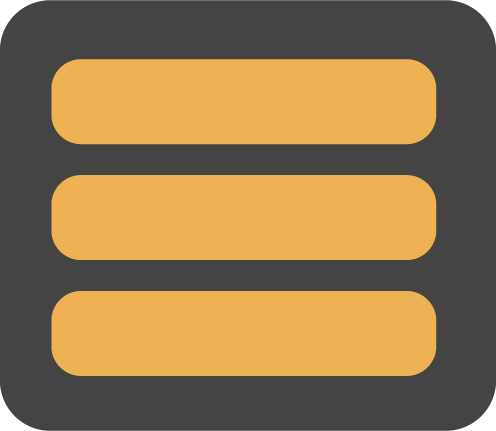 LIST
8

Questions


Download

Print

https://www.triviamaker.com/game-preview/game/FF20201208160740897558248-Survey-Says:-Christmas-Edition---Christmas-Family-Feud
Share

Add
Background Image:
---
Is it good, bad, wrong, etc?