Christmas Movie Quotes - Holiday games


Example Questions

Add a Question
Home Alone

Add a Question
Clark W. Griswold
Description :
Here's our list of some festive fun, and sometime sappy, Christmas movie quotes. Very easy to play you just need to create, customize, and play Christmas games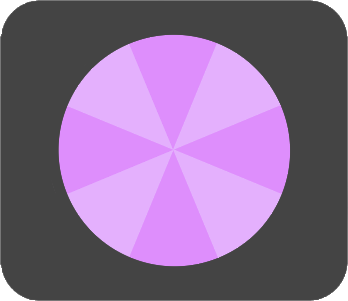 Wheel
10

Questions


Print

https://www.triviamaker.com/game-preview/game/WF20201124160619811258839-Christmas-Movie-Quotes---Holiday-games
Share

Add
Begin Creating Quizzes Today
Create a fun and engaging trivia quiz in minutes!
Sorry. WHEEL games are a Premium Feature Upgrade to a Premium Account and start making and playing WHEEL games in seconds!

Background Image:
---
Wheel Customization:
Minimum 6 options are required!
Is it good, bad, wrong, etc?