Valentine's Day Answer Battle


Example Questions

Add a Question
Name Something You Associate with Valentine's Day 

Add a Question
Name One Of The Most Common Candy Heart Sayings 
Description :
Fun questions about Valentine's Day and the most romantic season of the year. Artwork and Content is used from ThinkGames on Etsy with written permission. 

Category :
Pop Culture, Entertainment
Tags :
holiday , valentine's day , love , romantic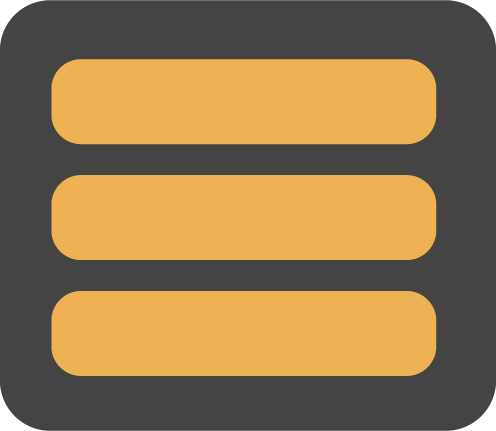 LIST
13

Questions


Download

Print

https://www.triviamaker.com/game-preview/game/FF20211126162942138727639-Valentine's-Day-Answer-Battle
Share

Add
Begin Creating Quizzes Today
Create a fun and engaging trivia quiz in minutes!
Background Image: ---
Is it good, bad, wrong, etc?