Welcome to the BTS Channel.
Raise your hand if you're a huge BTS fan! BTS trivia quiz is a fun way to test your knowledge about the K-pop group BTS and their songs. Submit it here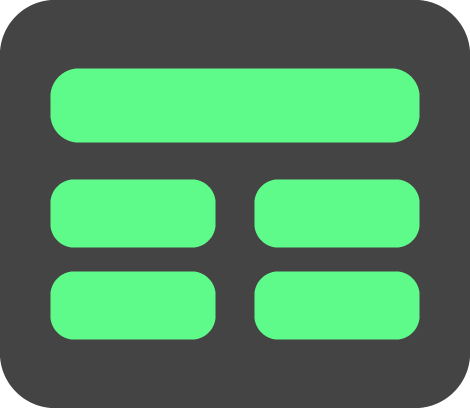 BTS Mega Quiz: Everything a True BTS Fan.....
https://www.triviamaker.com/game-preview/game/TR20220615165527344289471-BTS-Mega-Quiz-Everything-a-True-BTS-Fan-Should-Know

Share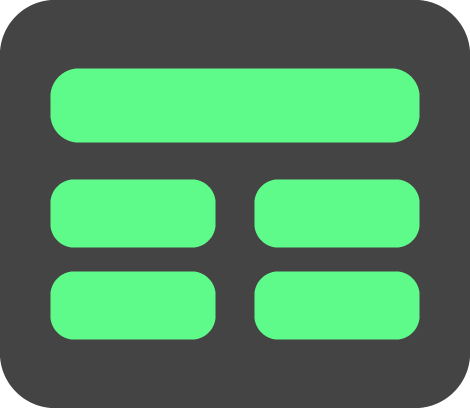 BTS Trivia Quiz: Test Your Knowledge of .....
https://www.triviamaker.com/game-preview/game/TR20220611165495156949219-BTS-Trivia-Quiz-Test-Your-Knowledge-of-the-K-Pop-Group

Share