Step 1: Open the Classroom Details screen.
Step 2: Click/Tap on  Add Student From CSV Button.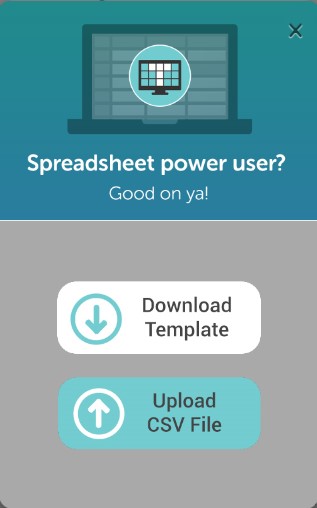 Step 3: Select Upload CSV file option.
Your CSV file import in your classroom with your student details.
Instructions: If you are importing student details from a CSV file, you'll need to start by adding your student information to a blank CSV file. You can download this blank CSV file from the provided steps.