Add Theme
Enter Theme Name
Please Enter Template Name
Colors :
*Note: Team Color applied only for TicTac game style
Background Image:
Please upload Background
Add Background
Enter Background Name
Please enter Background name
Background Image:
Please upload Background Image
Add Music
Music:
Please upload Music
Add Users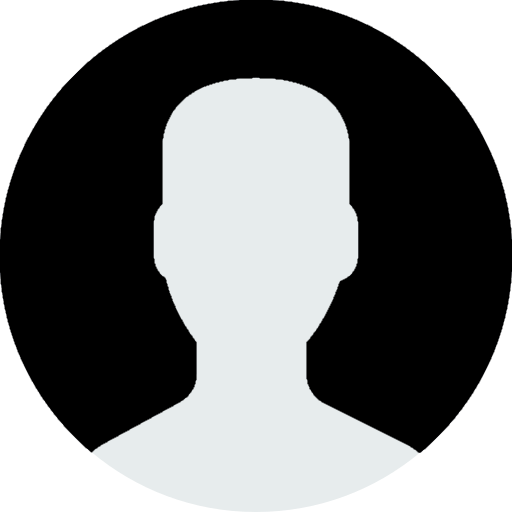 Update Billing Info Details
Cancel Subscription
Are you sure you want to cancel subscription?
Choose a Game Style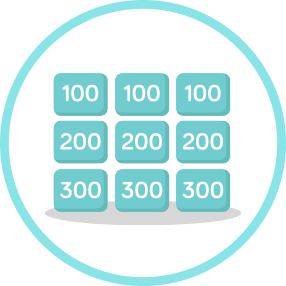 GRID
Questions are arranged in categories.
Harder questions are worth more points.
Example:
I'll take "Our Locations" for $500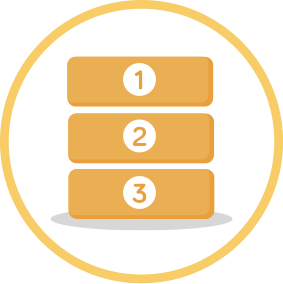 LIST
Contestants try to name the
"top answers" to the question.
Example:
Name something you soak.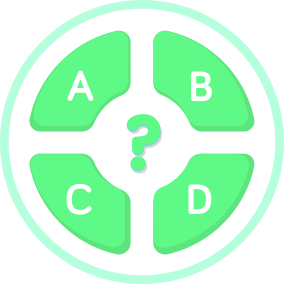 TRIVIA
Basic Multiple Choice Questions

Example:
What is the State Bird of California?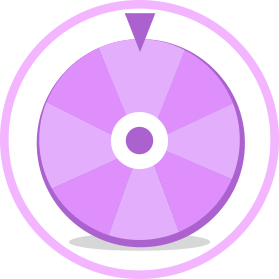 WHEEL
Contestants try to solve word puzzles
by guessing hidden letters.
Example:
I'd like to buy a vowel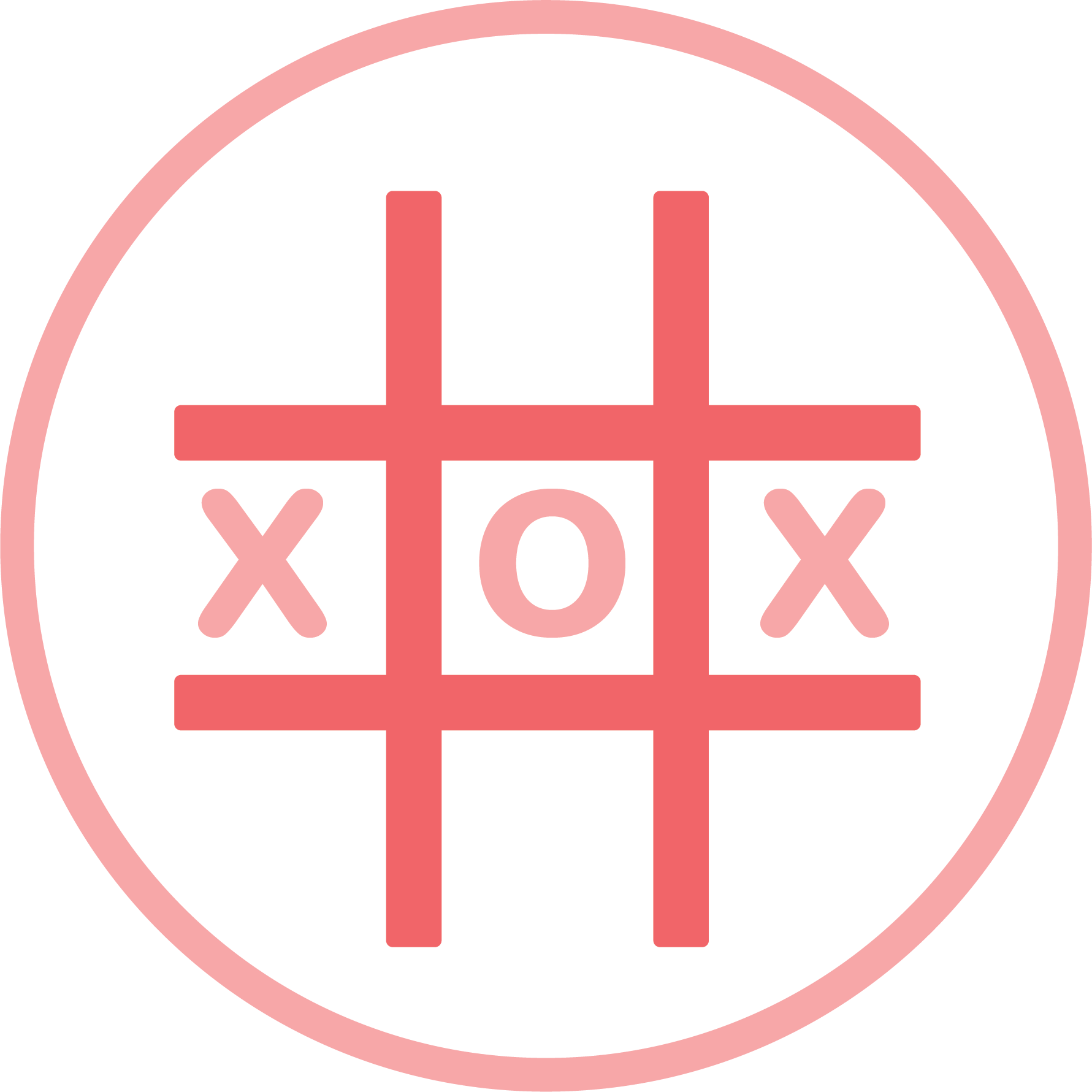 TICTAC
Classic game of X's and O's. Answer 3 Questions in a line to win the round.
Example:
That is correct and X gets the square

Game Setup
Let's Give Your Game A Name
Give Your Game A Description (Optional)
Do you want others to be able to download your game and save it as their own? Even if you set this to "off" you can still share your game with a link.