Introduction to Graphing Algebra 1 Vocabulary


Example Questions

Add a Question
Meet me at the crossroads!

Add a Question
You can locate me on a graph!
Description :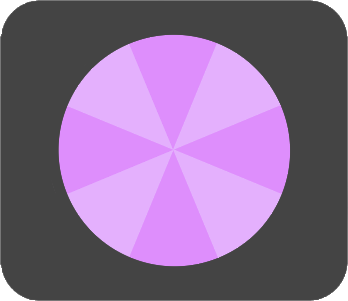 Wheel
10

Questions


Download

Print

https://www.triviamaker.com/game-preview/game/WF20210723162703149886663-Introduction-to-Graphing-Algebra-1-Vocabulary
Share

Add
Sorry. WHEEL games are a Premium Feature Upgrade to a Premium Account and start making and playing WHEEL games in seconds!
Meet me at the crossroads!
Background Image: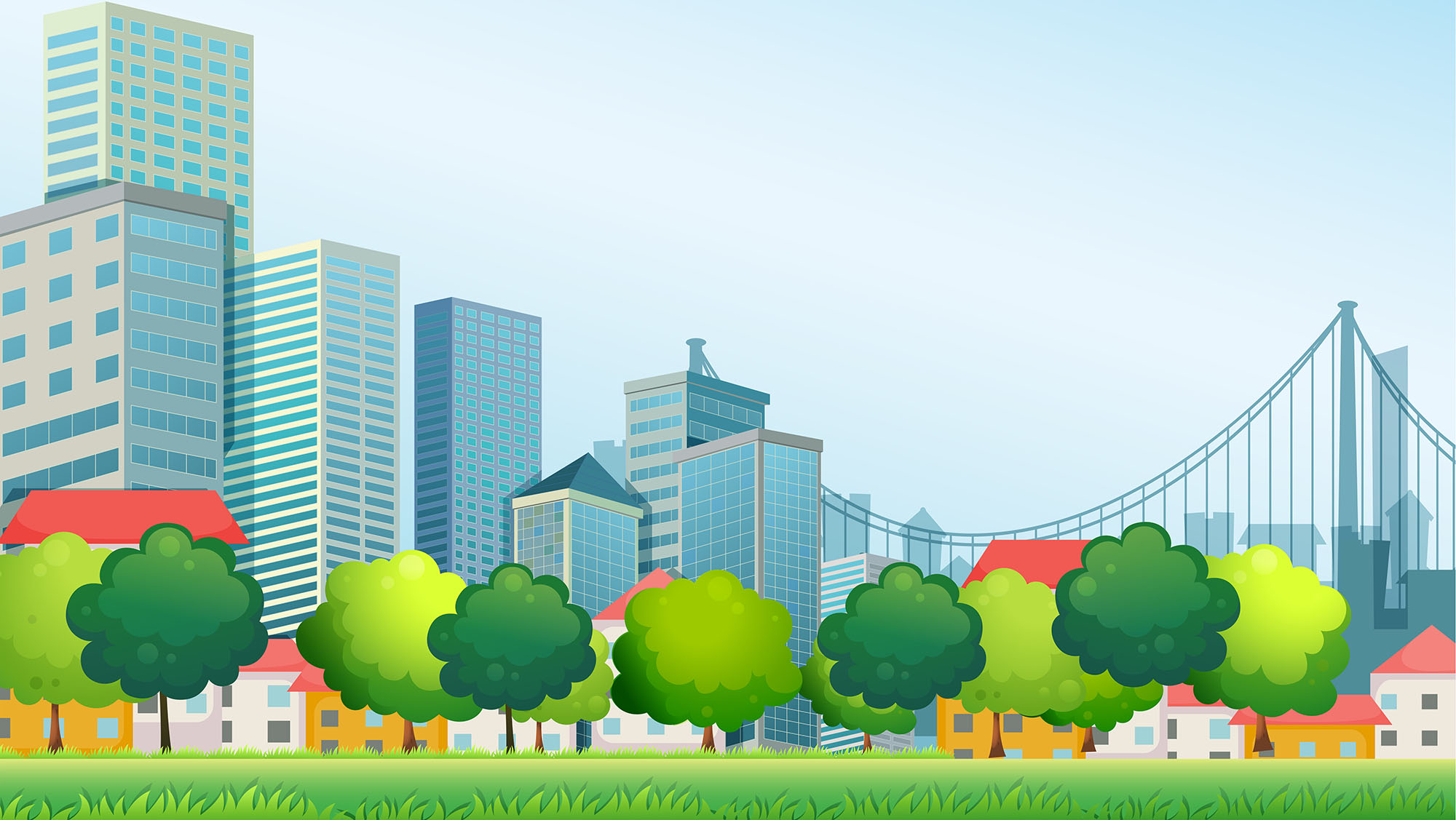 ---
Wheel Customization:
Minimum 6 options are required!