Create Game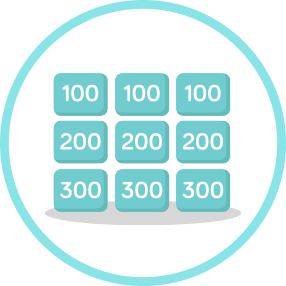 Questions are arranged in categories. Harder questions are worth more points.
Grid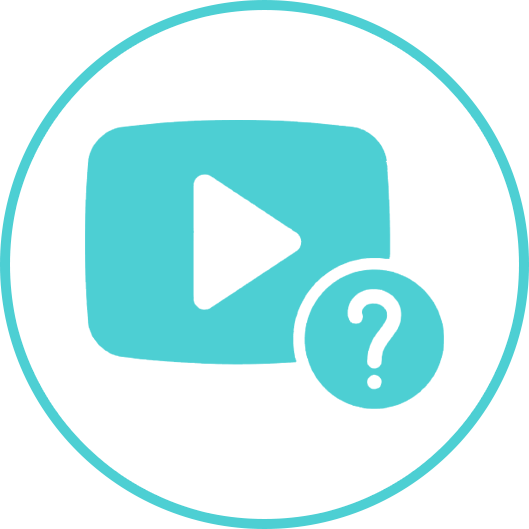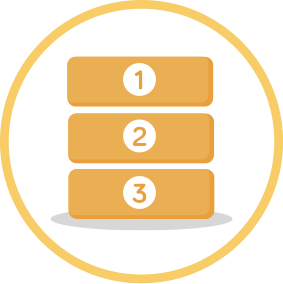 List
Contestants try to name the "top answers" to the question.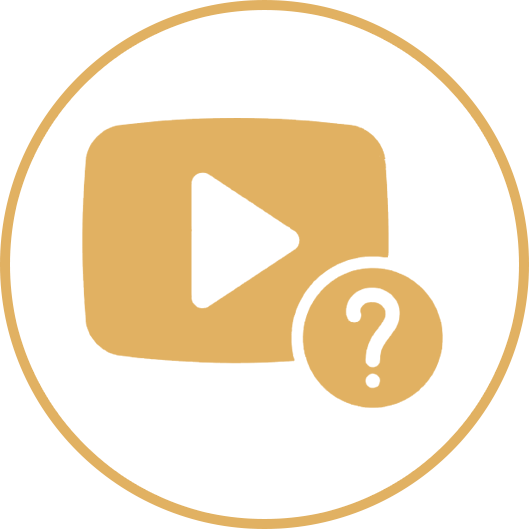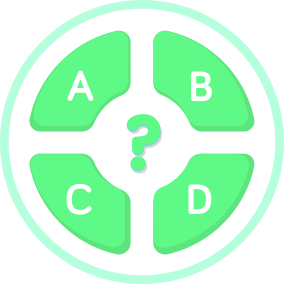 Trivia
Basic Multiple Choice Questions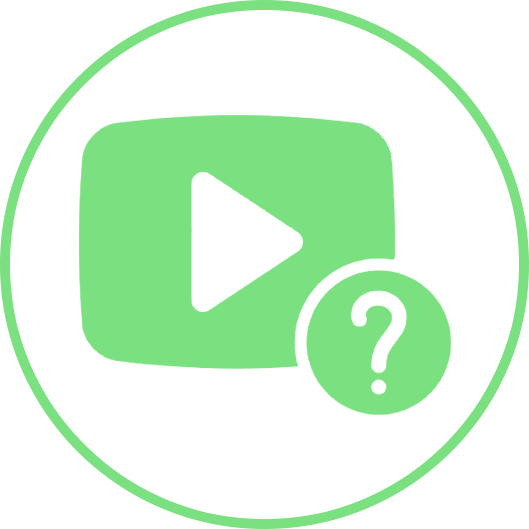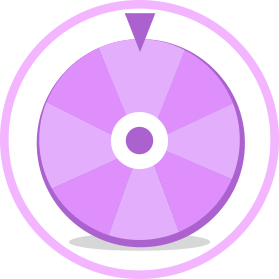 Wheel
Contestants try to solve word puzzles by guessing hidden letters.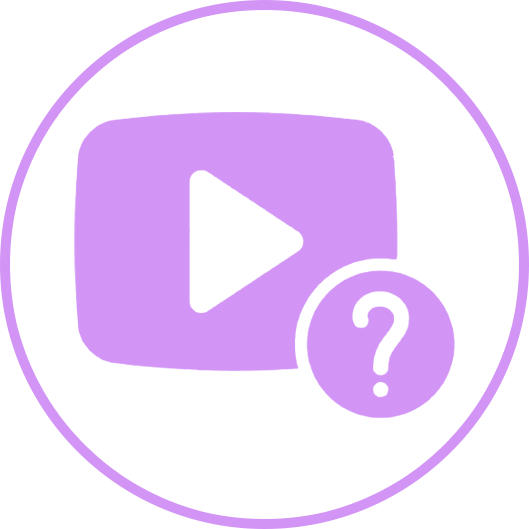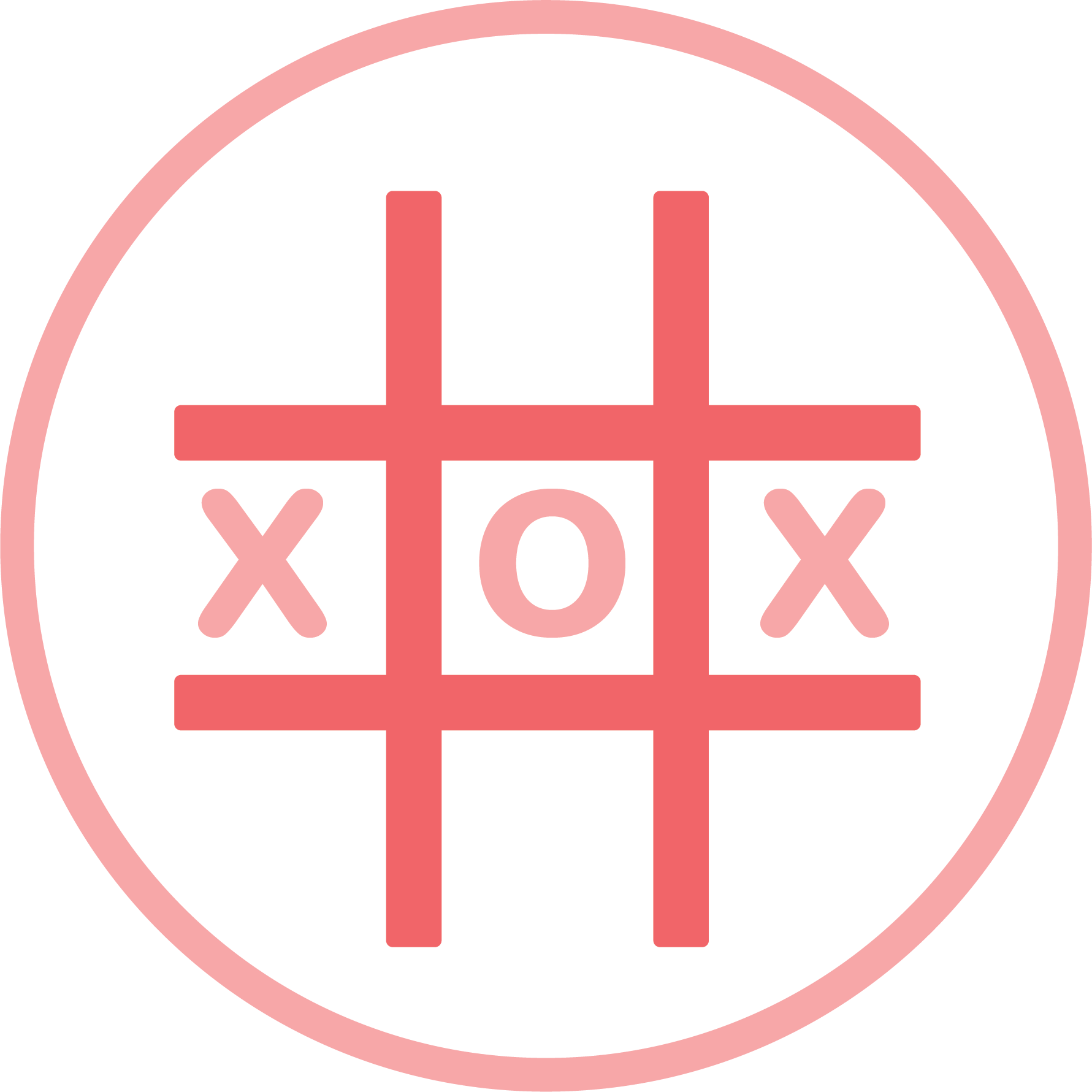 TicTac
Classic game of X's and O's. Answer 3 Questions in a line to win the round.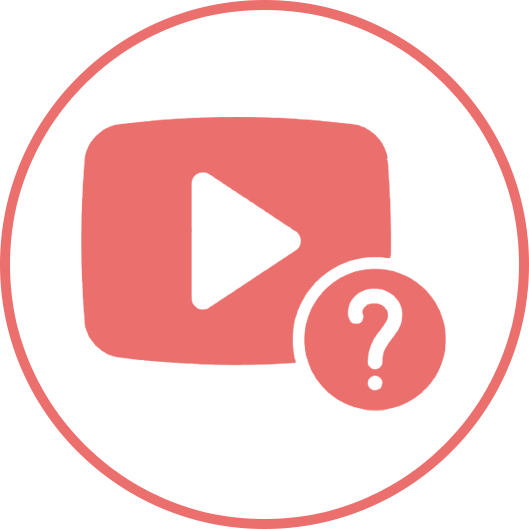 My Games
See All

My Collections
See All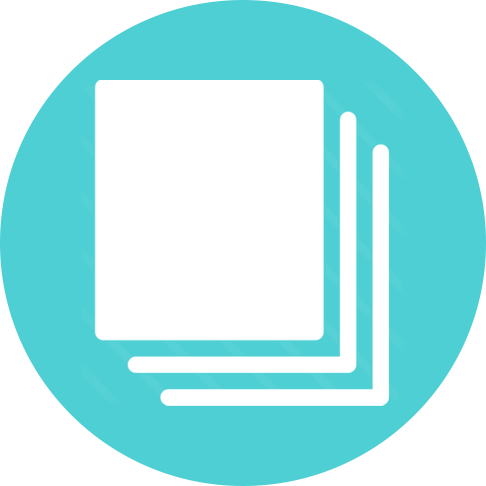 Featured Channels
See All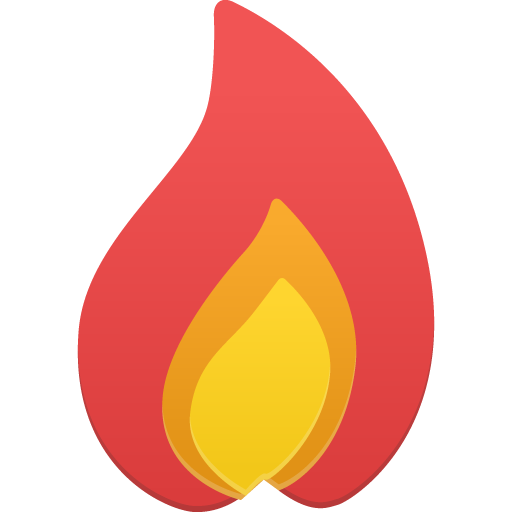 Trending Games
See All

Featured Games
See All